Summer, Summer, Summer time.
This weekend London was so beautiful, for the first time it felt like summer, not even spring! The sun was bright and warm and the skies were so blue. Urgh, it felt so good to feel warmth and be able to put on my sunnies, and so to not waste the day I went out to meet my friends and wander Portobello Market. I decided to get the old legs out and wear my oversized panel dress from the
Boohoo plus range.
Guys, I cannot begin to tell you how happy I am with this dress, it is so light and comfy and I think it may just be my favourite item of clothing right now. I am also wearing my favorite
Anna Lou name necklace,
and my beautiful
Rose Gold photo locke
t which I had personally engraved with the date Dan and I met. I know soppiness alert, but it is so lovely to have a special sentiment hanging around my neck. I decided to wear my Floral Kimono for a really summery look but also threw my motto jacket in my bag incase it got a little nippy later in the day which when I wore created a completely different look. I'll save for that for another post, but for now happy Monday!
var _gaq = _gaq || [];_gaq.push(['_setAccount', 'UA-38675337-1']);_gaq.push(['_trackPageview']);(function() {var ga = document.createElement('script'); ga.type = 'text/javascript'; ga.async = true;ga.src = ('https:' == document.location.protocol ? 'https://ssl' : 'http://www') + '.google-analytics.com/ga.js';var s = document.getElementsByTagName('script')[0]; s.parentNode.insertBefore(ga, s);})();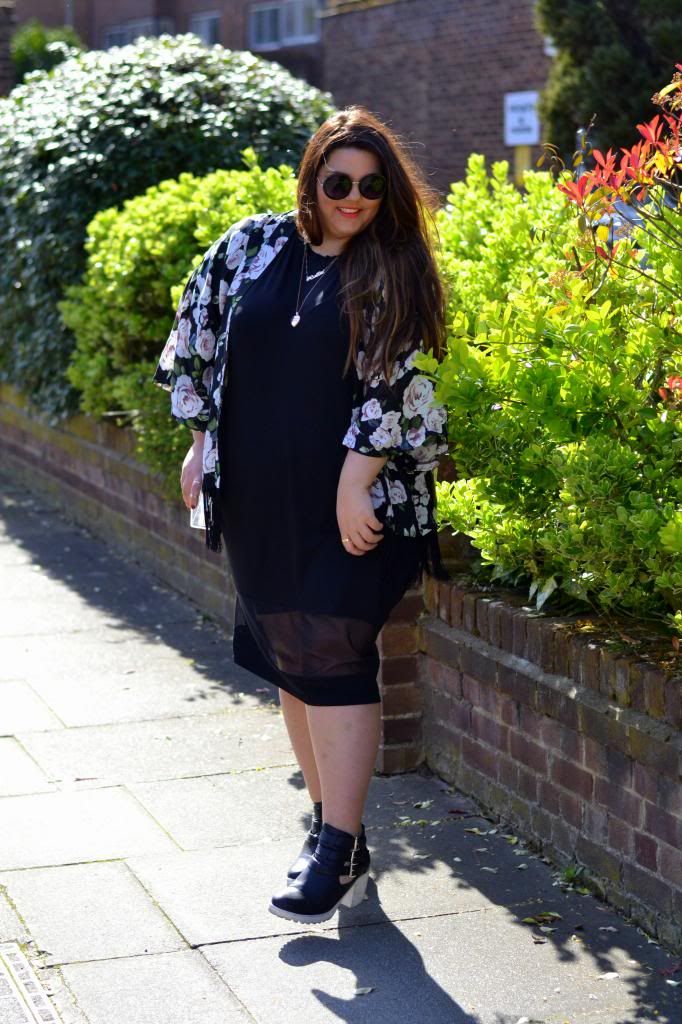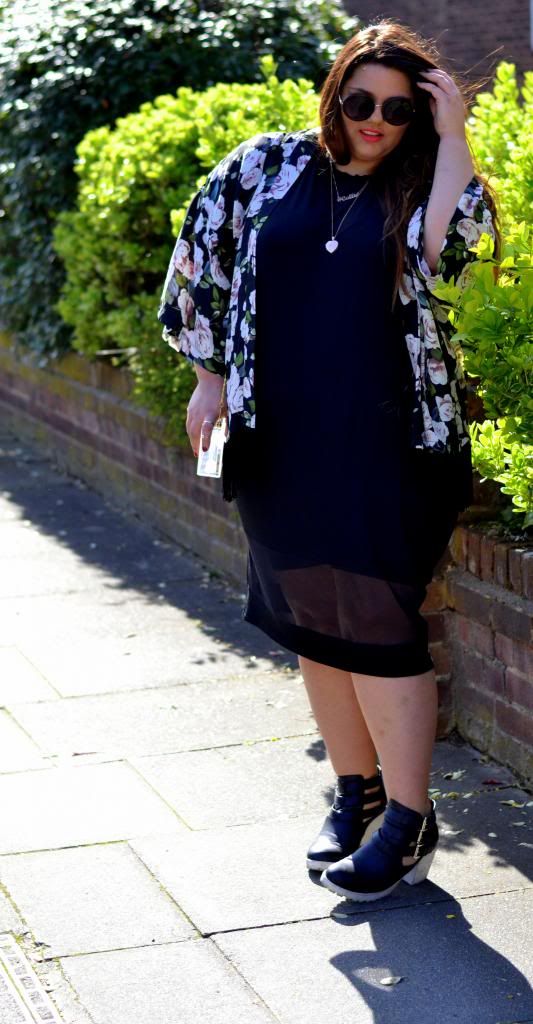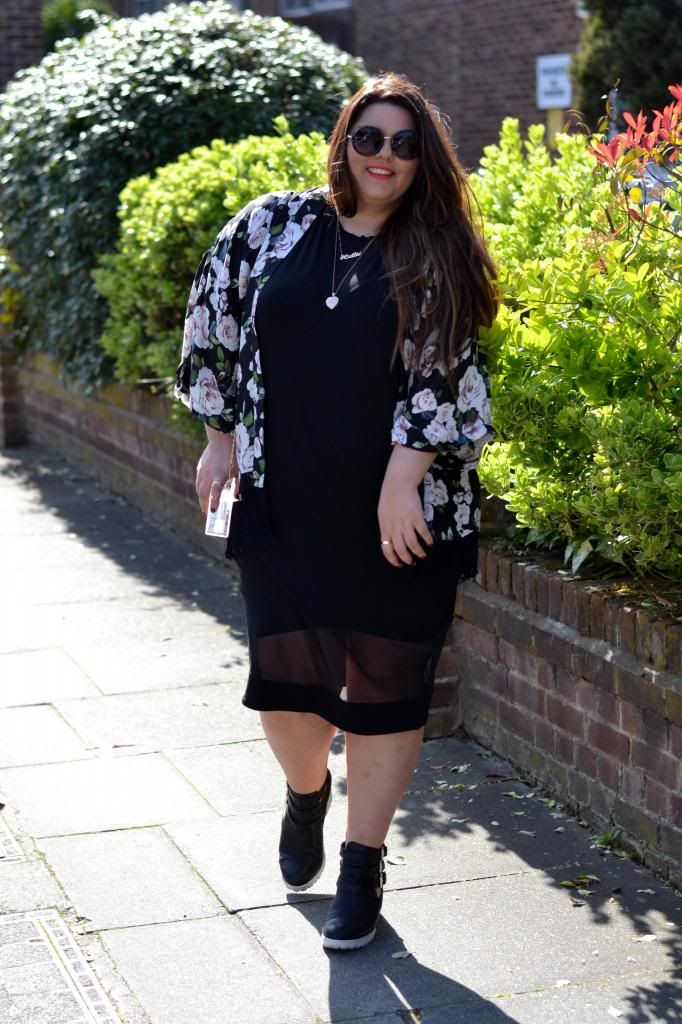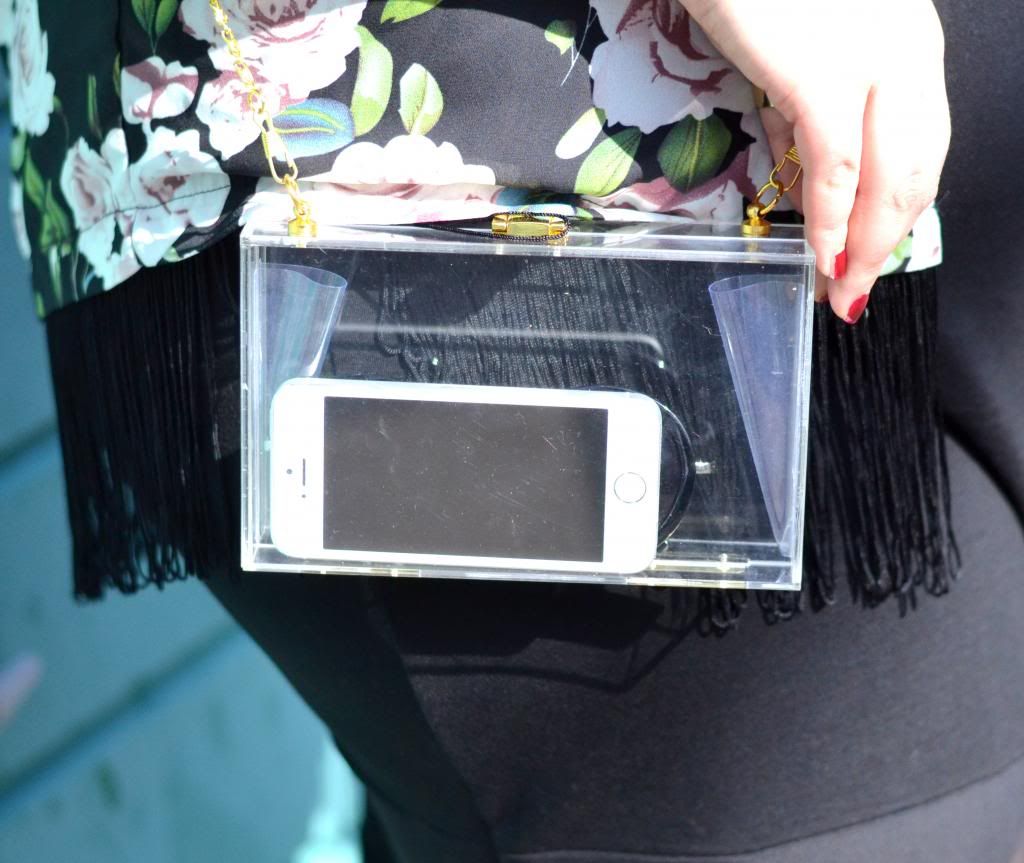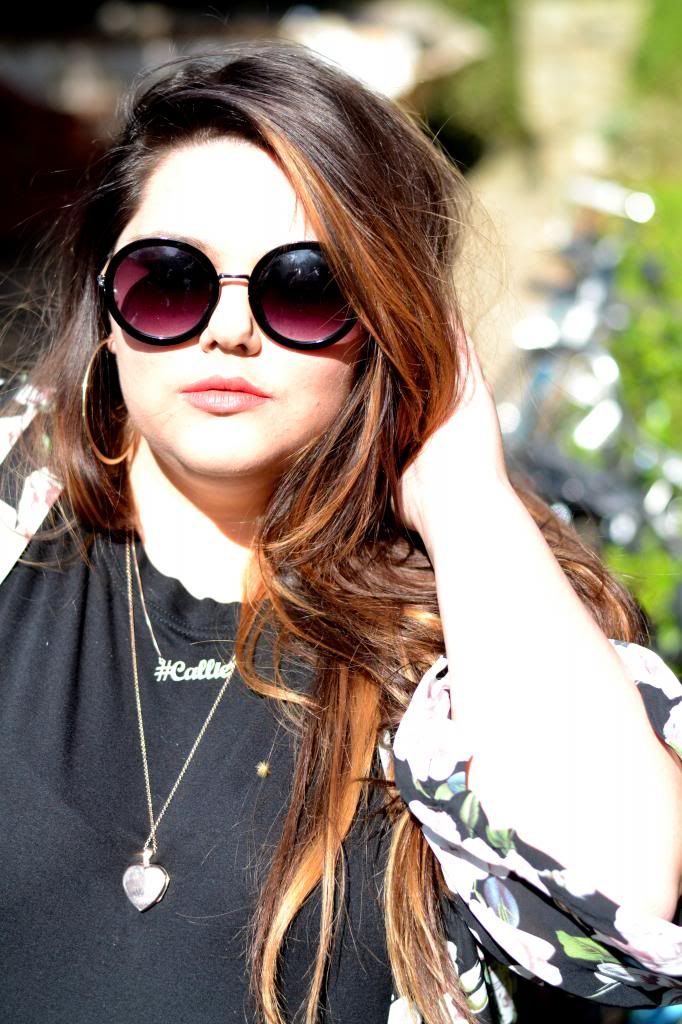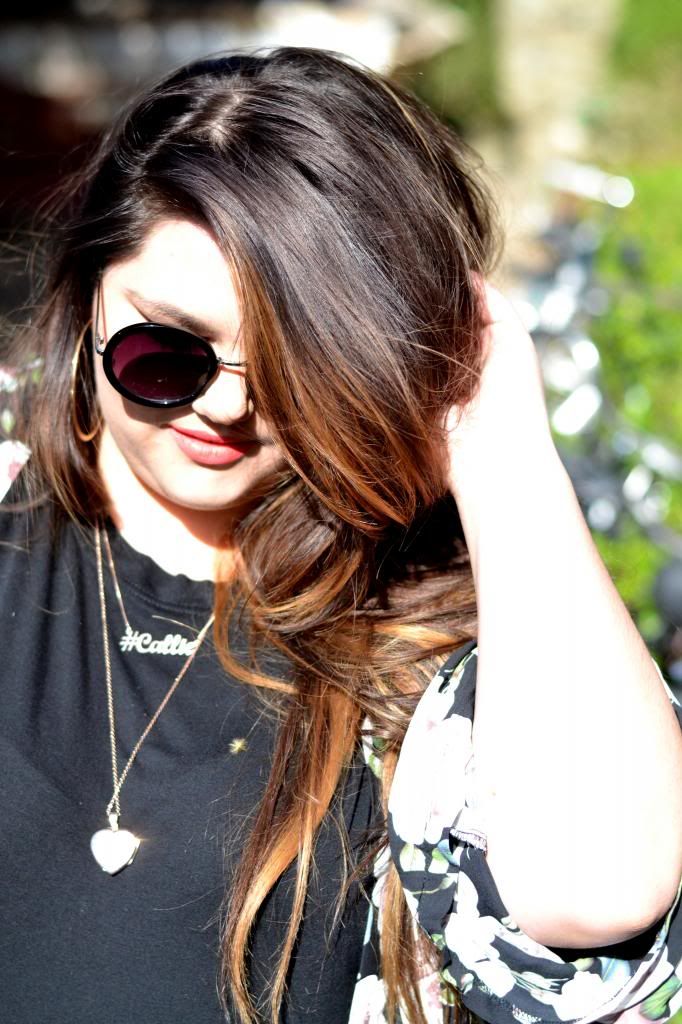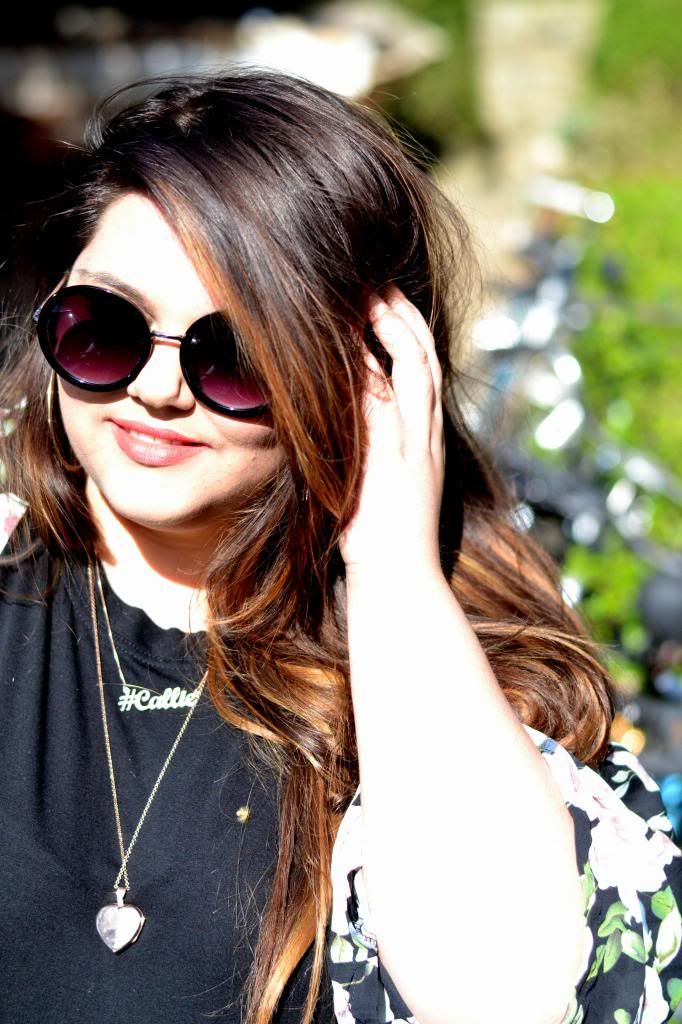 SHOP MY LOOK