Christmas Party wear with Elvi.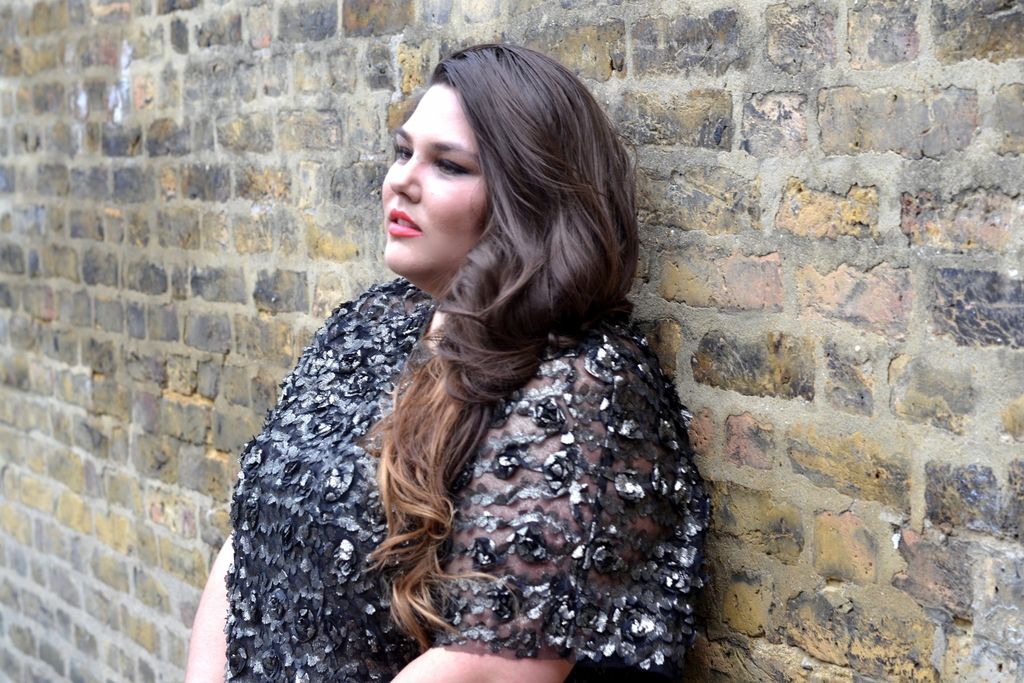 Party wear does not always have to be so glam. You may have heard me say that a few times here on my blog but I just want to emphasise it,the party season can be quite a stressful time for people that just aren't into 'dressing up'. Not all of us want to go full out with the glitz, dresses and heels and whilst I like a bit of both if I am honest I am more partial to a 'casual dressy' look. What I mean by this is wearing something not out of my comfort zone, but still makes me feel dressed enough for an event. For this I find a good pair or skinny jeans and a leather jacket solves that problem, simply add your favorite special top and if you fancy a pair of heels and you are sorted. This
Elvi gold embellished top
wowed me when I saw it, it was so different from tops I usually see around Christmas. Gold is always a good Christmas and party kinda colour so it made a perfect option to pair with my ripped jeans and
Elvi Biker Jacket.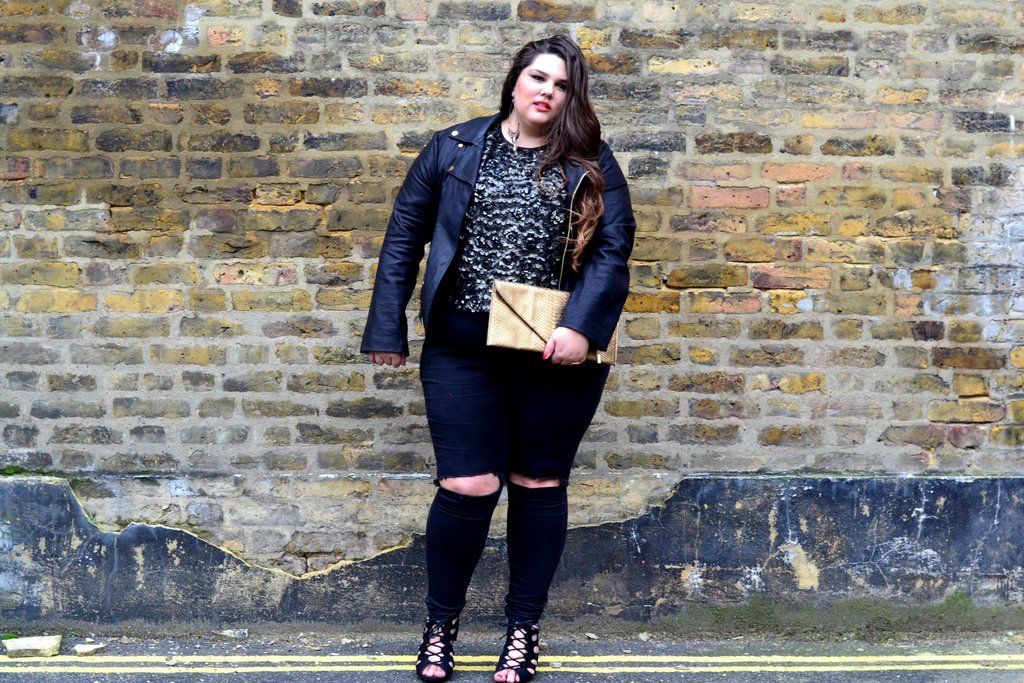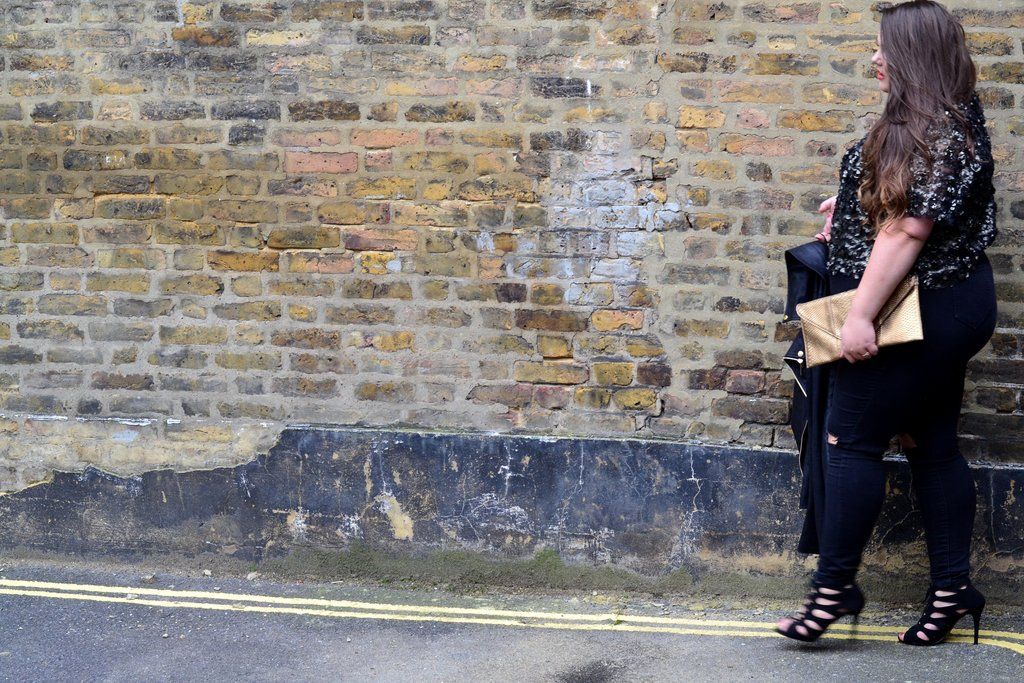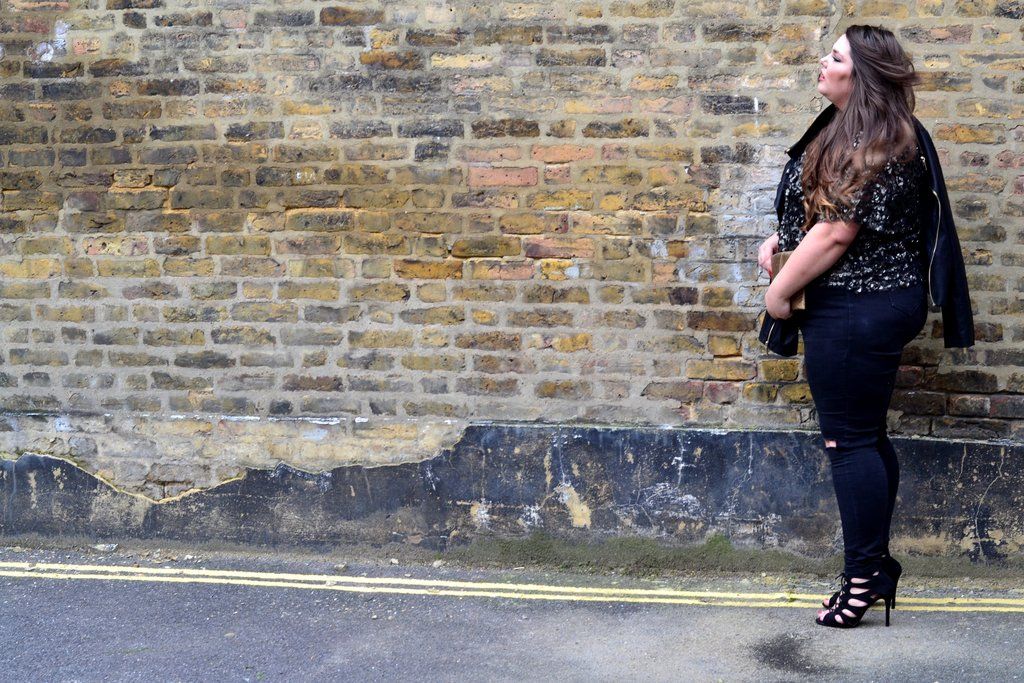 What I am wearing:
Top - Elvi Fashion
Jeans - Evans Clothing (added rips myself)
Biker Jacked - Elvi Fashion
Shoes - Primark
*This is part of an on going sponsorship from the Lovely Guys at Elvi as always all my views on the items are my own