Studio 8 - The Darcey Dress
Of all the exciting things I get to share with my blogger babes this weekend was most certainly the most special. Our very first blogger wedding! My darling George married her lovely boy Robbie at a ridiculously gorgeous wedding venue in Maidenhead. It was so perfect and wonderful, full of giggles with my gals, lots of food and drinks and beautiful sunshine. George looked phenomenal and my girls Danie and Bethany also were glowing goddesses.
Choosing an outfit for a wedding can be difficult for any girl but even more tough when you are plus size. There are many factors to include into finding the perfect dress. Until recently formal dresses for plus size women have been drab, boring and bland with limited choice in size and colours. Thankfully, now there are more options for us than ever before, I guess people are finally clocking on that all women deserve the right to feel glamorous and wonderful when sharing these special days with our loved ones.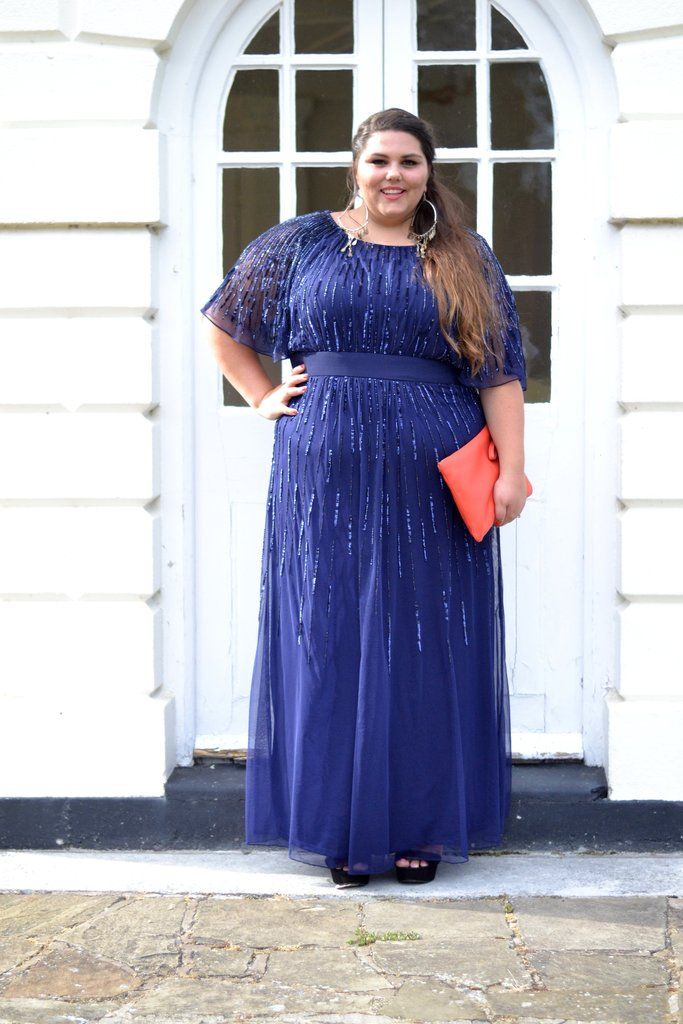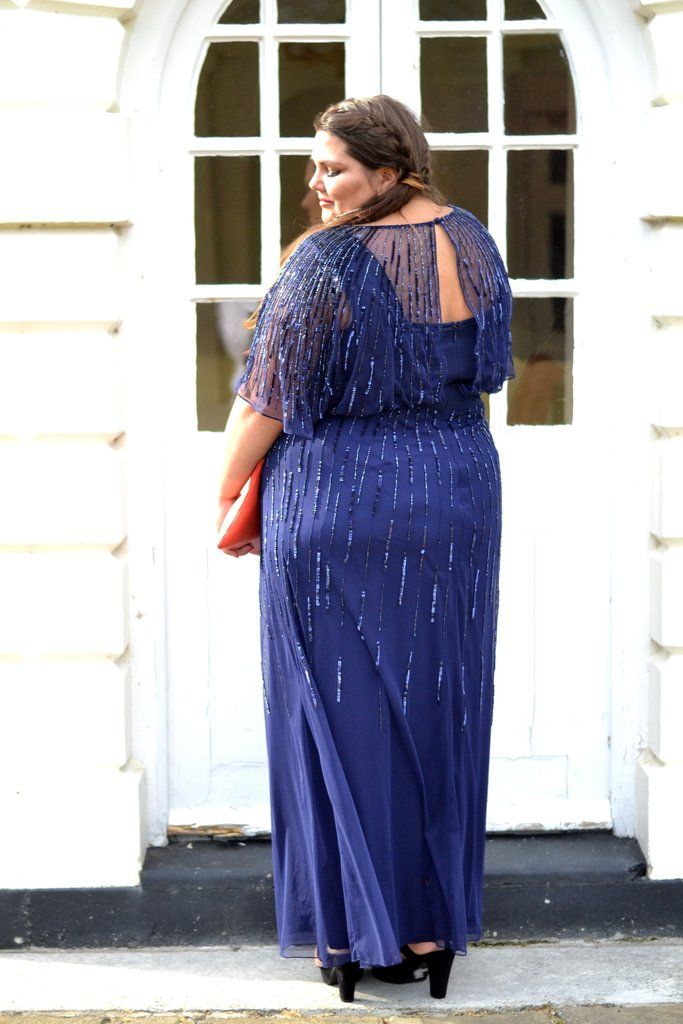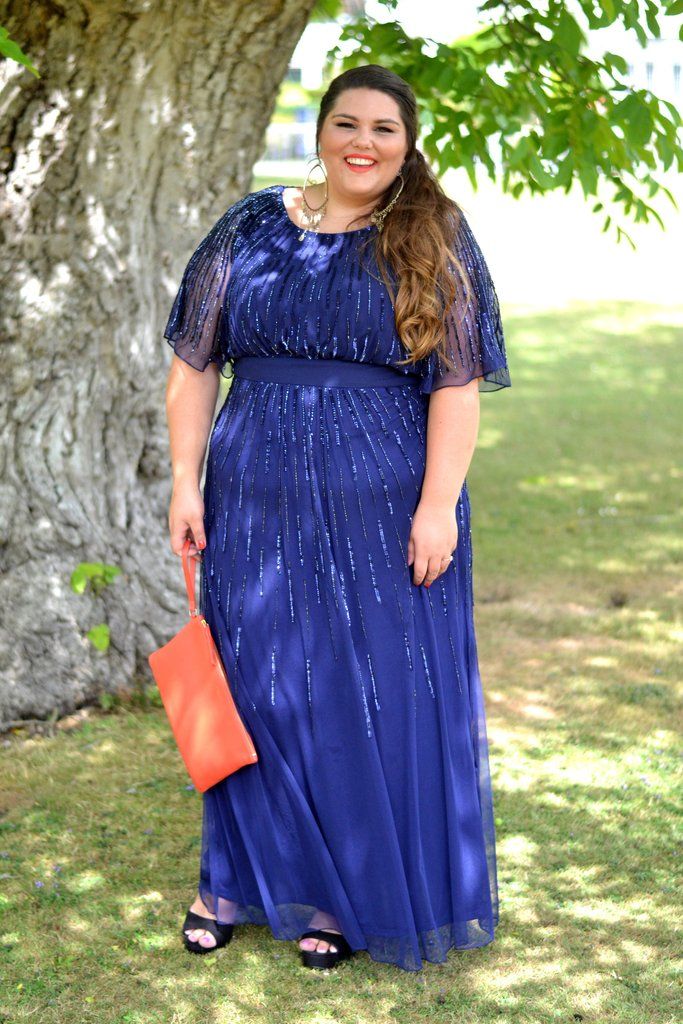 The high street clothing brand Phase 8, as you may know, are renowned for their fabulous formal dresses have now introduced a sister plus size line called
Studio 8
giving women from sizes 16-24 the chance to feel as equally wonderful when looking for a formal classic outfit. The dress I wore for the wedding was this incredible blue
Darcey Maxi Dress
which, when I first saw
I fell in love with
. The colour, the length, the shape - everything about it was just perfect. As the dress was semi backless I opted for a simple braid to the side with gentle curls to not take away too much from the dress. I decided to add some colour to the look with my
Radley Clutch
and finished the look with some gold drop earrings. In terms of sizing I opted to size up one with this dress to a 24 which worked perfectly for me, it was just the right fit allowing for a little more room and comfort. There are some really gorgeous pieces on line at Studio 8 and not just formal wear also some really lovely work items including an incredible Trench coat that I featured a few weeks ago on
my Instagram
so do go over and check out the good they are pretty good all round brand. As always I like to be honest, so my
only
complaint with this brand is that they stop at size 24. It would be great to see some size extension for all you beautiful size 24+ babes fingers crossed that is something that could be considered in the future. Other than that I can only highly recommend this brand for its perfect quality.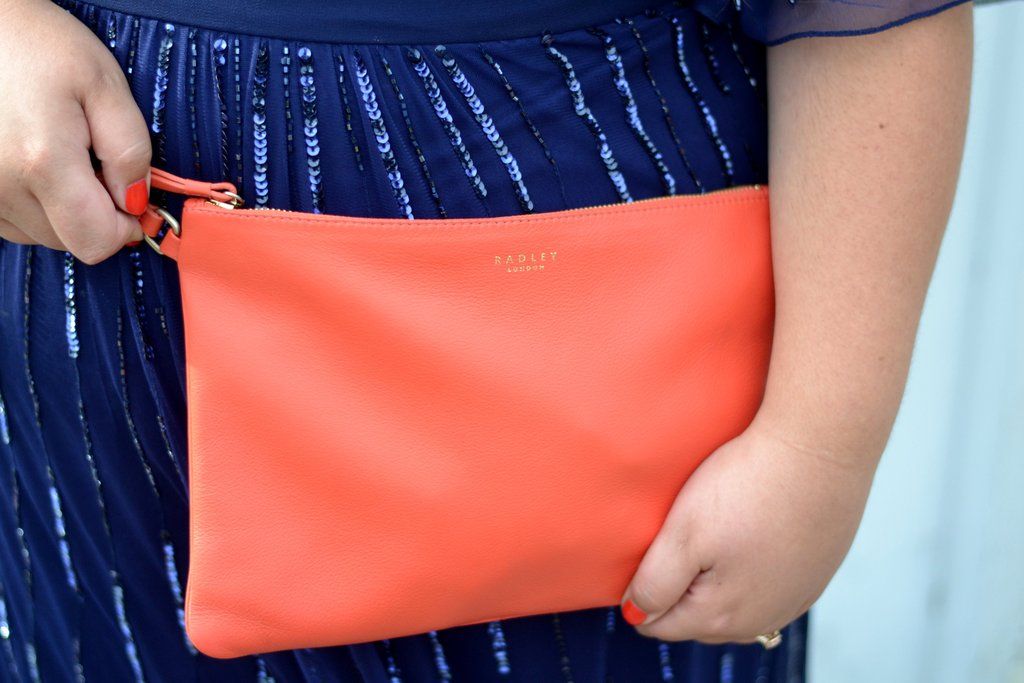 How perfect do my girls look especially my darling George who obviously stole the show in her fabulous wedding dress. It was a sheer pleasure to be invited to share the special day with her and her hubby Robbie. It made me intensely excited that next year these girls will be at my wedding! Blogger wedding no.2 will be with you sometime soon.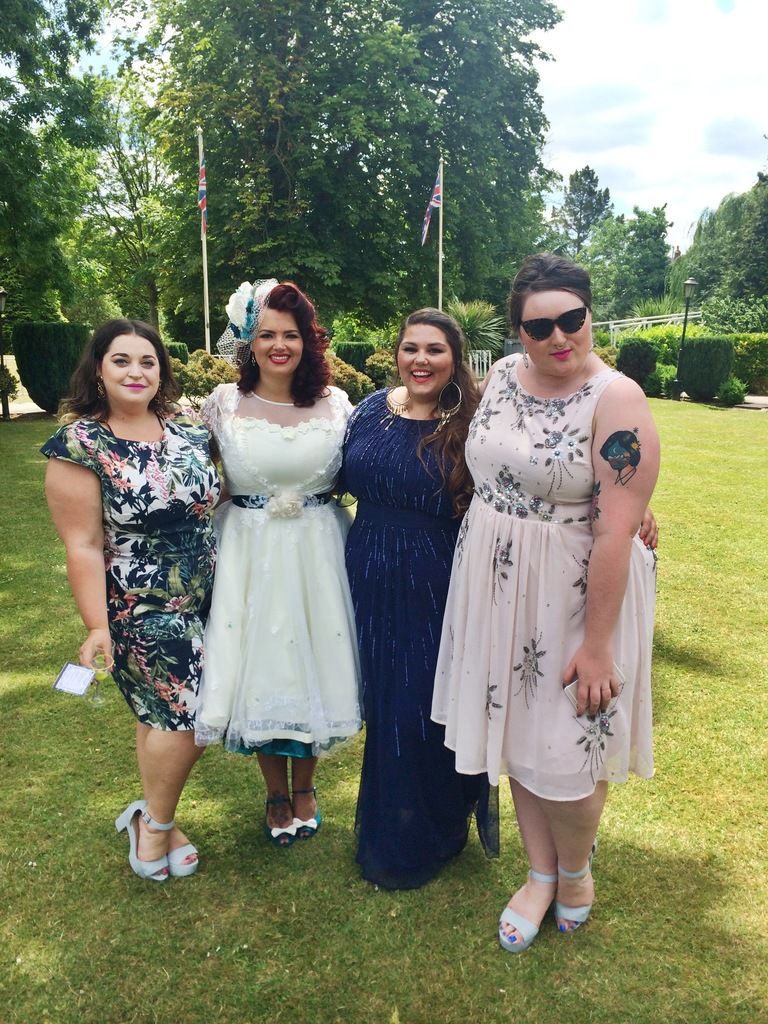 * This blog post was sponsored by Studio 8 but as always the views and opinions in this post are my own.