Monthly Roundup
Hello my lovelies, it feels like such a long time since I have sat down and wrote a chit chatty post, I don't even know where the time as gone, one minute it was Christmas and the next minute it's June! I have been a little vacant at times on here, posting sporadically here and there and I really want that to change that. I would love to hear from you what you would like to see more of here on From the corners of the Curve and how often you would like to see me post. For now I thought I would give you a run over of all the things I have been up to this month it might bore you to death but hey ho I like to keep you in the loop.
So first up was my darling
Danie's
Birthday I finally went to stay at her beautiful new house and I made her a lovely birthday breaky, then we went on to the pub for lots of wine and giggles. A few days later Dan and I stayed at the incredible
Shoreditch Ace Hotel
and he took me out for frozen Margaritas, Burritos and Churros, he's such a babe.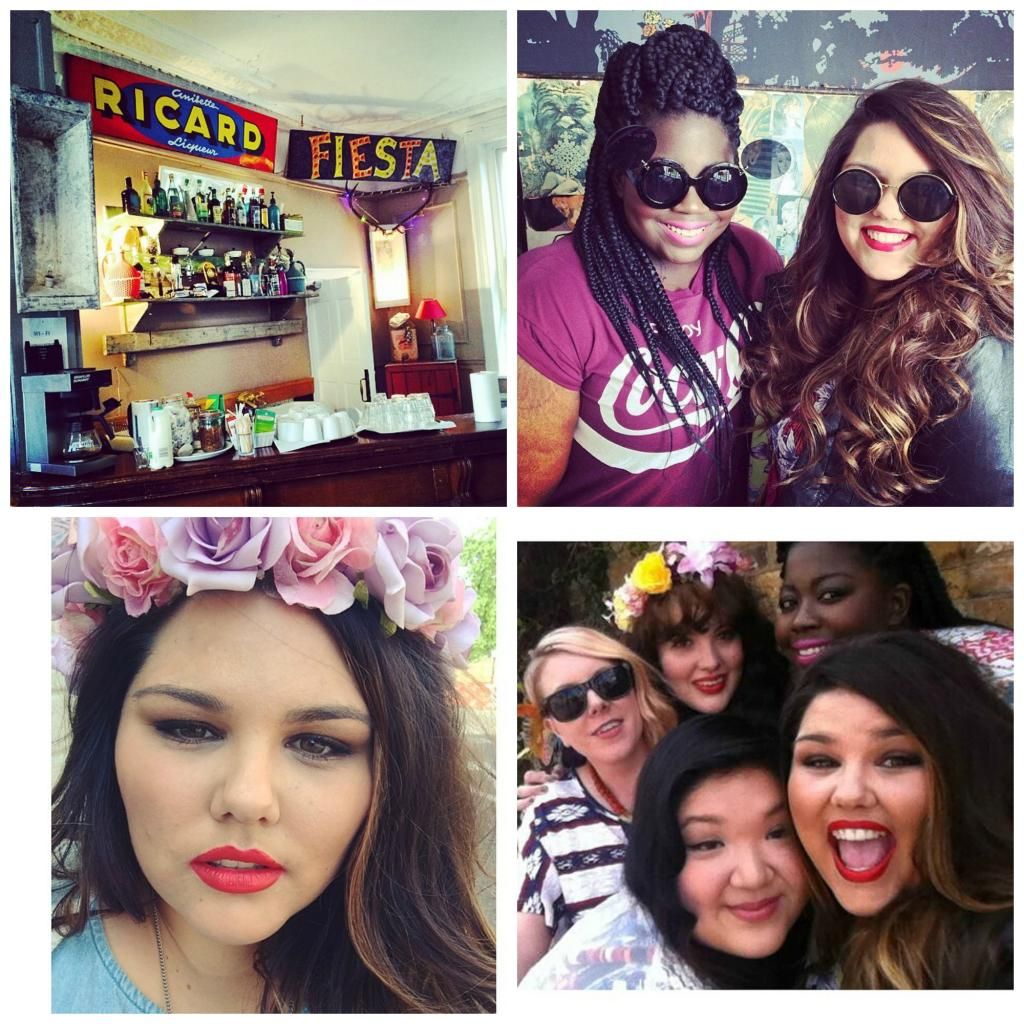 These photos are the behind the scenes shots from the incredible Simply Be Festival shoot I was involved in. I was obsessed with my hair and makeup, by the ever talented Kenneth Soh. The girls were such a laugh, I really enjoyed getting to know them all individually.
May was super super busy but I finally managed to visit my friend Rhiannon and her little bubba in Edinburgh for a really lovely weekend. Scotland is stunning and I will definitely be visiting again although I will say I didn't enjoy that 5 hour train journey.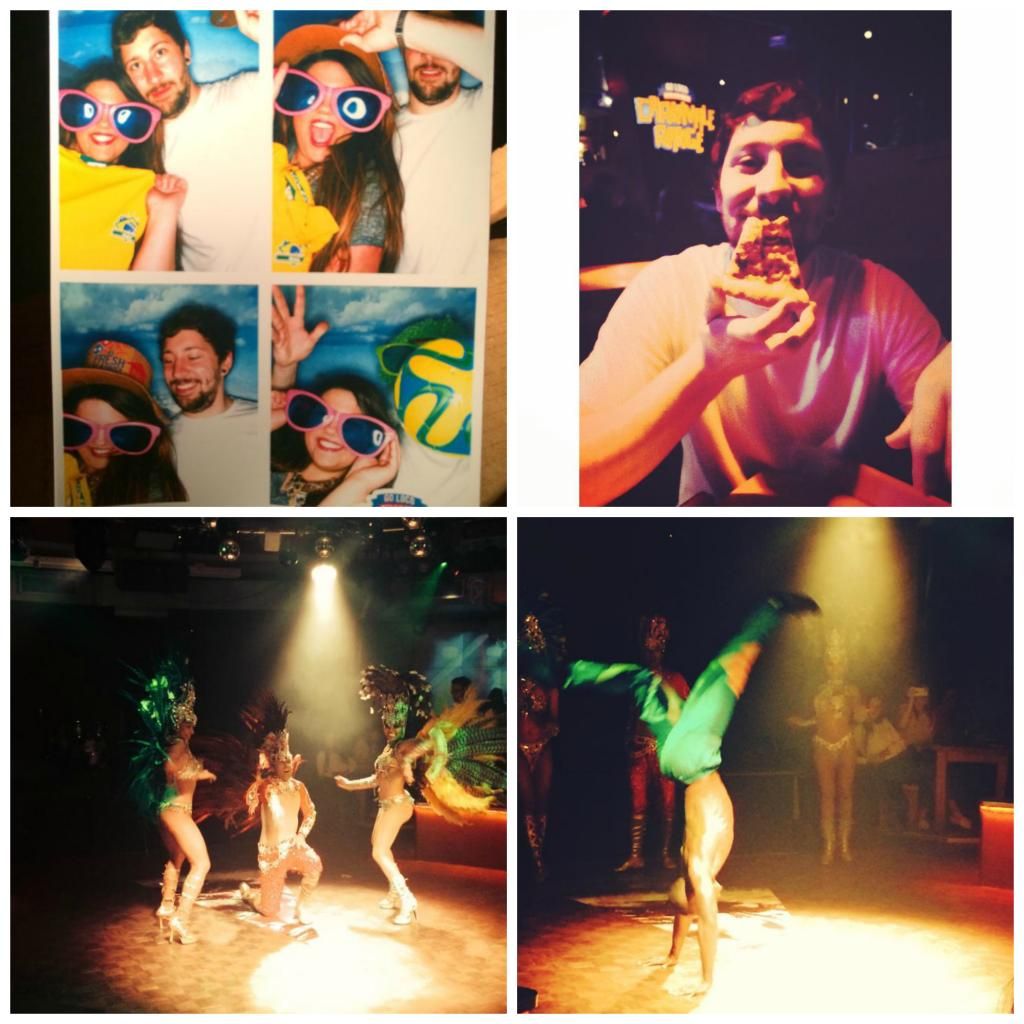 I took Dan to his first ever blogging event! Dominos Pizza kindly invited me to the launch of their new World Cup Carnivale pizza range at Guanabara a Brazilian club in London. I thought it would be the perfect event to bring Dan along as he literally loves pizza with all his being. We got to try the new Chicken Fajita and Pulled Pork pizza, whilst sipping on delicious cocktails and to watch some incredible carnival themed performances. It was so nice to share the blooging side of my life with Dan.
Finally here are some of the outfits I have shared on my Instagram, and some very delightful features from Simply Be and Style Caster. Do come follow me on my IG and my Facebook page to get full updates from me if you enjoyed this post! Speak to you all soon.
Callie xoxo