Supermarket Love.
Being a plus size blogger and having limited places to shop can sometimes be frustrating, simply because often, us blogger babes can end up buying the same amazing items! Don't get me I think that happens even in the straight size fashion blogging world but sometimes it is nice to be completely individual. In comes supermarket clothing! There is nothing more I love than finding an absolute banger of an item whilst doing my weekly shop it just pleases me immensely. I have found some of my most treasured items whilst shopping in Asda this bad boy (jumper) was of my lucky buys and people actually emailed me to ask where I got it!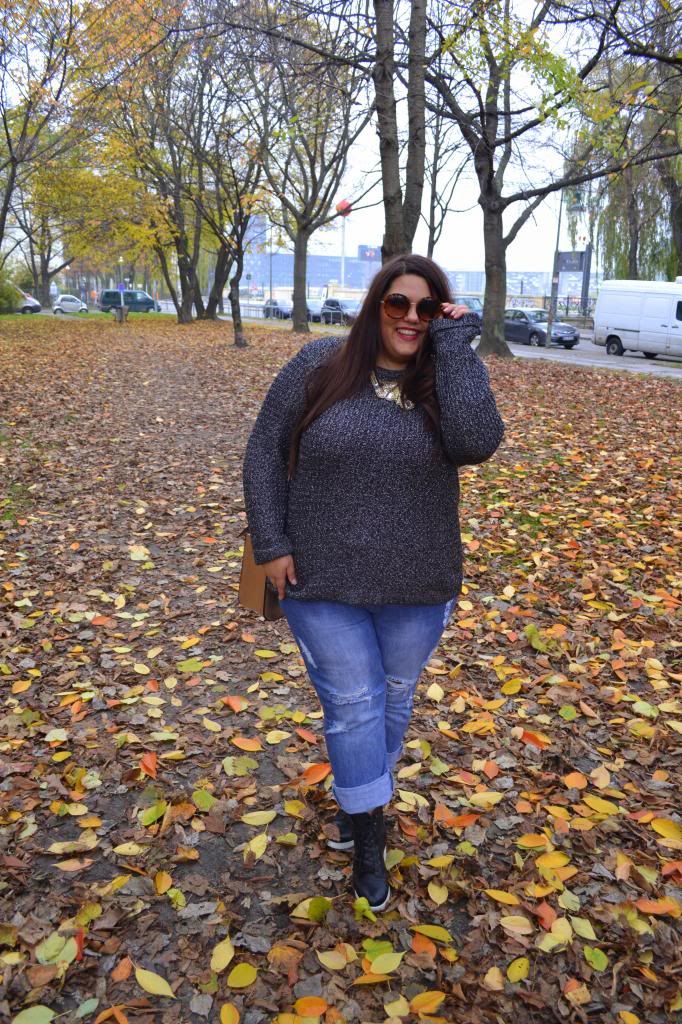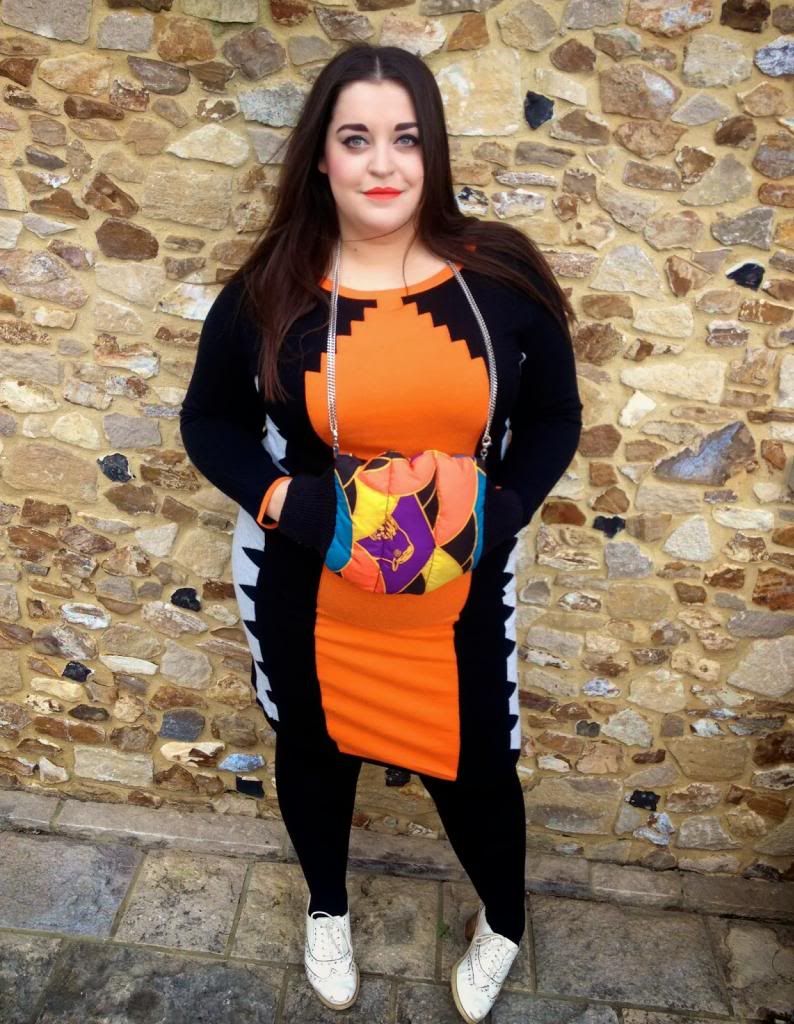 George at Asda have really upped their game with clothing recently, producing on trend items, just look at this gorgeous pastel trench we all know how much I am obsessed with pastels at the moment, good work Asda! They also have an amazing graduate fashion clothing line which in my opinion is impeccable especially for the price range, I mean how freaking good does Danie looks in one of the graduate dresses above?! There are so many good bits online right now that I thought I would do a look book for you all to have a nosey at. My advise though would be to get in to a store they always have bargains on the sale racks and plus nothing finishes off a shopping session quite like an Asda chocolate eclair. ;)

*This post was in partnership with George at ASDA, however, as always all views are my own.